Helen Bell Trust legacy, 1896
Item
Title
Helen Bell Trust legacy, 1896
Description
The New Century Trust received $500 from the estate of Helen Bell.
Is Part Of
New Century Trust records (3097)
Spatial Coverage
Philadelphia (Pa.) | 1307 Locust St Philadelphia, Pennsylvania
Subject
New Century Trust | Charitable bequests
Rights
Rights assessment is your responsibility. This material is made available for noncommercial educational, scholarly, and/or charitable purposes. For other uses or for more information, please contact The Historical Society of Pennsylvania's Rights and Reproductions department at rnr@hsp.org.
Item sets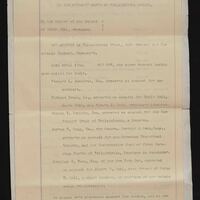 17906-3097_b41f6_0001.jpg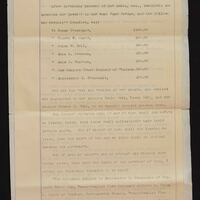 17906-3097_b41f6_0002.jpg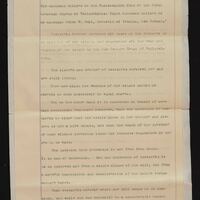 17906-3097_b41f6_0003.jpg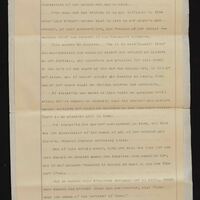 17906-3097_b41f6_0004.jpg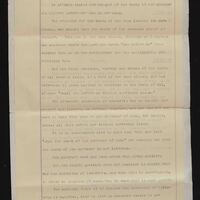 17906-3097_b41f6_0005.jpg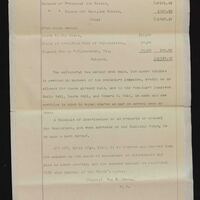 17906-3097_b41f6_0006.jpg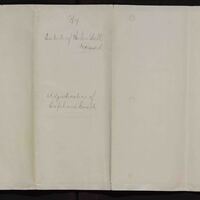 17906-3097_b41f6_0007.jpg
Image annotations