New Century Journal of Women's Work, 1887-1888
Item
Title
New Century Journal of Women's Work, 1887-1888
Description
In 1887, the New Century Trust began publishing a newspaper written by and for members, the Journal of Women's Work, which offered event calendars, advice columns, short stories, and poems.
Is Part Of
New Century Trust records (3097)
Spatial Coverage
Philadelphia (Pa.) | 1307 Locust St Philadelphia, Pennsylvania
Subject
House organs | Women--Employment | Women--Employment--United States | Occupational training for women | Women--Education--United States
Rights
Rights assessment is your responsibility. This material is made available for noncommercial educational, scholarly, and/or charitable purposes. For other uses or for more information, please contact The Historical Society of Pennsylvania's Rights and Reproductions department at rnr@hsp.org.
Item sets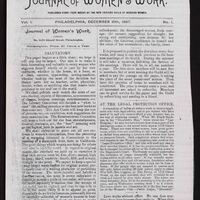 17911-3097_b72f1_0001.jpg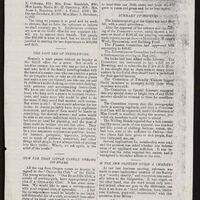 17911-3097_b72f1_0002.jpg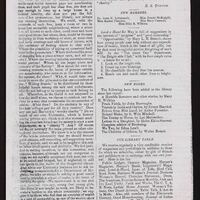 17911-3097_b72f1_0003.jpg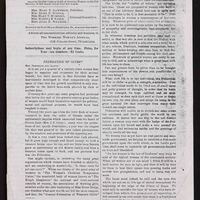 17911-3097_b72f1_0004.jpg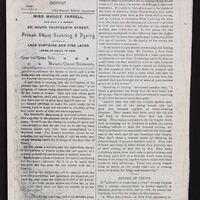 17911-3097_b72f1_0005.jpg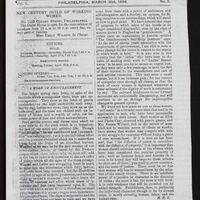 17911-3097_b72f1_0006.jpg
Image annotations