1970: Census Reports on Puerto Rican Demographics in Philly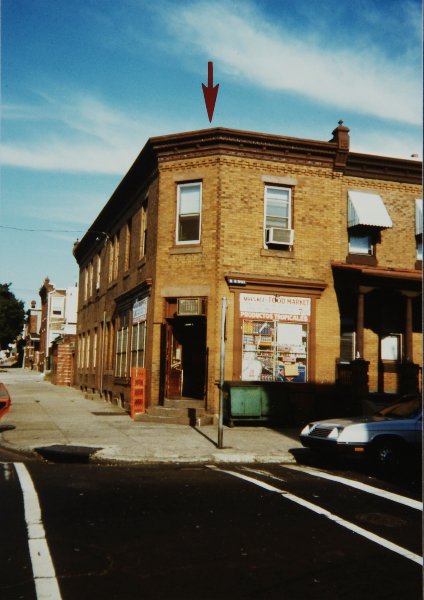 North 6th St., Martinez Food Market, 1970's
Image from the Historical Society of Pennsylvania
Information gathered from the 1970 U.S. Census brought to light the immense growth of the Puerto Rican community living and thriving within Philadelphia. Post World War II, the population of Puerto Ricans living in the city had blossomed, reaching over 60,000. Even more amazing is that by the mid-1970s that figure had grown even larger, the estimated number of Puerto Ricans residents reaching 85,000. A large portion of this population resided in North Philadelphia, the area of the city with the highest concentration of Puerto Ricans.
The Census report from 1970 also provided insight into the family dynamics, employment trends, and financial state of the Puerto Rican community. The median age of Puerto Ricans in the city was 16.2 years old. Over half (60%) of the overall population reported being born in Puerto Rico, while the remaining 40% were born in their state of residence, Pennsylvania. Almost the entire population belonged to a household or a family, with over 20% of individuals claiming themselves as the head of their household and 60% listed as "other relative of head." Approximately 34% of all Puerto Rican families living within Philadelphia in 1970 were reported to make an income less than poverty level.
In Philadelphia, 10,000 Puerto Ricans identified as students by reporting enrollment in an academic program. The majority of these students (70%) were elementary school students; only 218 of these individuals reported enrollment in a university program. The majority of individuals who were college-aged were in the workforce—74% of Puerto Rican males who were sixteen-years-old or above had jobs in either manufacturing or service positions. In contrast, approximately 31% of Puerto Rican females age sixteen and above were in the work force at this time.
Written by McKenna Britton, a public historian living and learning in Philadelphia.
See the Spanish version of this page