2000: Philadelphia Has 3rd Largest Puerto Rican Population on U.S. Mainland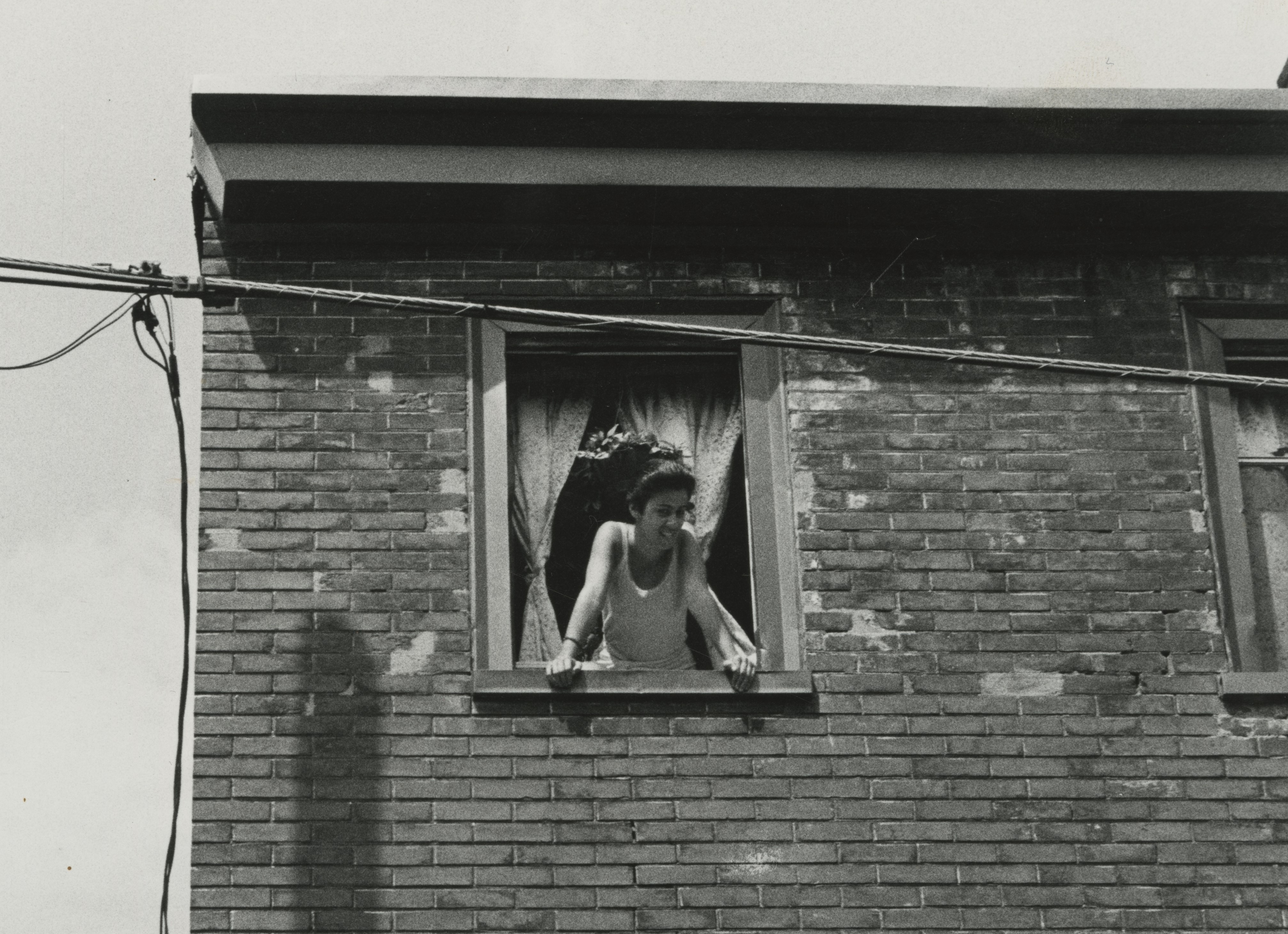 Image from the archives of Taller Puertorriqueño
Since 1900, there have been three waves to the Puerto Rican diaspora (see Economicsessay). Between 1917 and 1944, Puerto Ricans clustered in New York City neighborhoods; by 2000, NYC held the largest Puerto Rican population, estimated at 789,000. Chicago's Puerto Rican community was the second largest, estimated at 113,000. , By 2000, however, Philadelphia had the third largest Puerto Rican population (91,500).
By 2006, Puerto Ricans comprised more than half of the Hispanic population in 15 Pennsylvania counties. Lehigh County had the second largest Puerto Rican population in Pennsylvania (37,980), followed by Berks (36,333) and Lancaster (30,403).
Written by Flor Jazmin Gutierrez. Gutierrez, until recently the Membership and Gift Shop Manager at Taller Puertorriqueño, has worked with a variety of Latino cultural organizations, including Cascarones Por La Vida and the Smithsonian Latino Center, in development and research.
See the Spanish version of this page