1968: German Quiles Elected State Representative of PA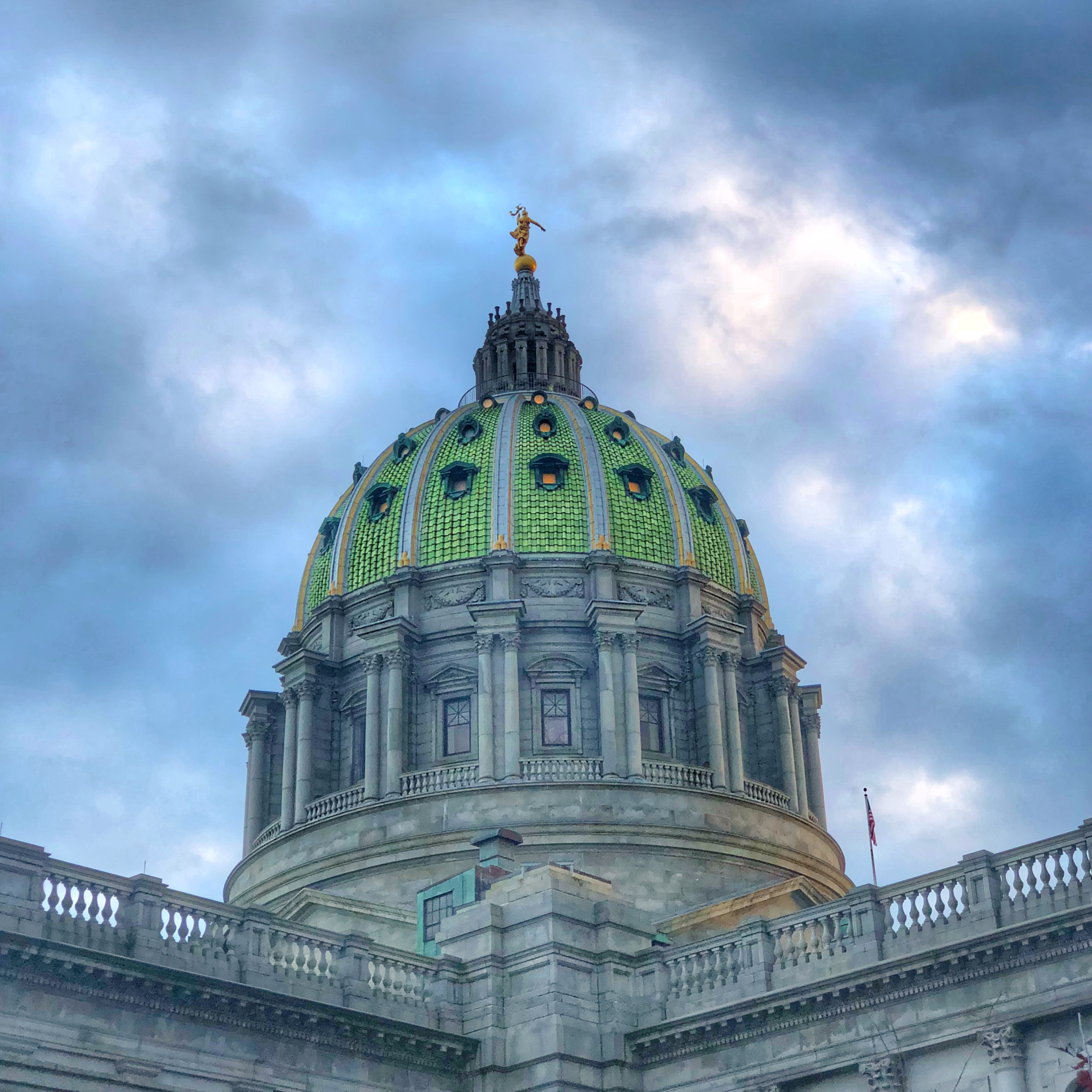 Image of the Pennsylvania Capitol Building, from Wikimedia Commons
In 1969, the first Puerto Rican candidate was sworn into the Pennsylvania House of Representatives. German Quiles was born in Anasco, Puerto Rico, in 1939. At the age of 30, his election into the House of Representatives of Pennsylvania made waves throughout the city of Philadelphia. Quiles served one term.
The election of German Quiles was only the first step in the battle for Puerto Ricans to gain political and judicial representation within Philadelphia, Pennsylvania, as well as the nation as a whole. In 2019, Latinos fill two of the thirty-five seats within the PA House of Representatives: Angel Cruz in the 180th District and Danilo Burgos in the 197th District. Since Quiles' election in the late 1960s, an unprecedented number of Latino and Latina candidates have fought for seats within city and state governments. Quiles' success was just the beginning.
Written by McKenna Britton, a public historian living and learning in Philadelphia.
See the Spanish version of this page here.
For more context on this event, see the Politics page.