1929: First Spanish Baptist Church Founded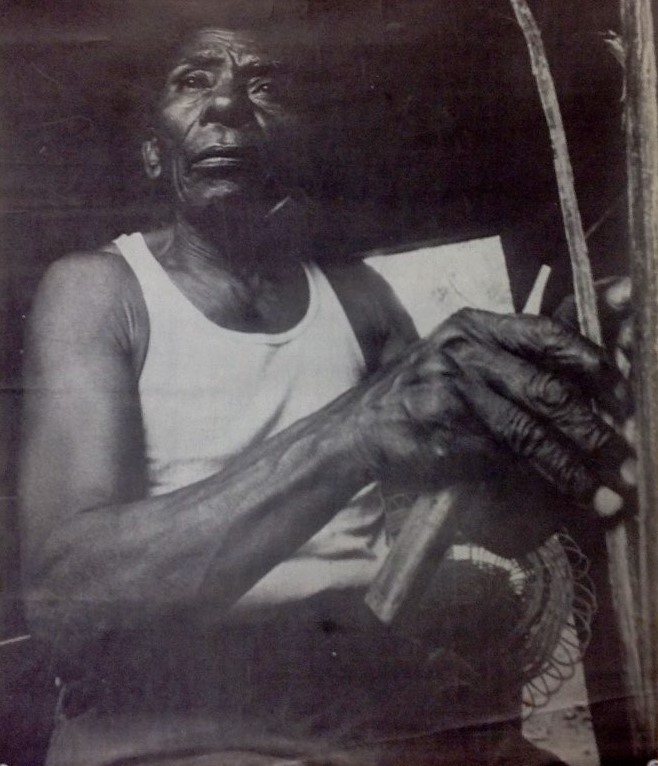 Image from Taller Puertorriqueño's collection
Mexican, Cuban, and Puerto Rican families, brought together by their shared Protestant faith, gathered in Philadelphia in the 1920s as a Bible Study group. The Spanish-speaking Protestant community was initially much smaller than its Catholic counterpart was. Over time, however, the Bible Study group flourished, evolving into the First Spanish Evangelical Mission in 1929. Years later, in 1946, the Mission was renamed the First Spanish Baptist Church, and the congregation moved from its original establishment in Spring Garden to a new space in Northern Liberties.
At the time of this move, Reverend Enrique Rodriguez was serving as the pastor of the Mission. Reverend Rodriguez moved to Philadelphia on the eve of World War II with the intention of preaching to Puerto Rican migrant workers whom the United States government had recently recruited as laborers. Rodriguez focused his efforts on two groups of Puerto Rican workers: those located in New Jersey serving as agricultural laborers, and industrial laborers like those employed at the Campbell Soup Company factory in Camden, N.J. Once their contracts had expired, many of these Puerto Rican migrant workers, heavily influenced by Reverend Rodriguez, moved to Philadelphia and sought out the First Spanish Evangelical Mission. Rodriguez assisted these laborers in their transition to life in the city, helping them to settle in the Puerto Rican barrios and extending to them the religious comfort of the church.
Written by McKenna Britton, a public historian living and learning in Philadelphia.
See the Spanish version of this page here.
For more context on this event, see the Culture page.
Further Resources
Vazquez-Hernandez, Victor. Before the Wave: Puerto Ricans in Philadelphia, 1910-1945. Centro Press: Center for Puerto Rican Studies, 2017.